Welcome to Apartments Valeria!
These luxurious apartments are named after Valeria, the great daughter of emperor Diocletian and his wife Prisca. Great Roman Emperor Diocletian managed the eastern part of the Roman empire, where he built the famous Diocletian's Palace whose remains are a part of the historic center of Split, and are inscribed on UNESCO's list of World Heritage Sites in Europe 1979.

Valeria was married for her fathers co-ruler of the east, Caesars Gallery. Before his death, due to his illness, Caesars Gallery left his wife Valeria in care of his oldest friend and collaborator Licinius. However, Licinius greedy character made him forgot about his promise and demand Valeria's wealth, which was left to her after her husbands death. Sturdy character of Diocletian's daughter and her firmness did not let Lucinius rob her, because she thought that her possessions and rightfully belongings nobody is allowed to hijack. Having come into conflict with Licinius, the widow went in the part of the empire driven by Maximinus Daja, who becomes obsessed with Valeria in that measure that he decided to reject his own wife in order to marry her. Valeria bravely refused Maximinus marriage proposal and once again expressed herself as a woman of great moral value and truly worthy of any respect.

Based on Valeria's moral values, her courage roots and the location of this nice villa, we decided to name it in her honor.

We truly hope You will enjoy Your stay!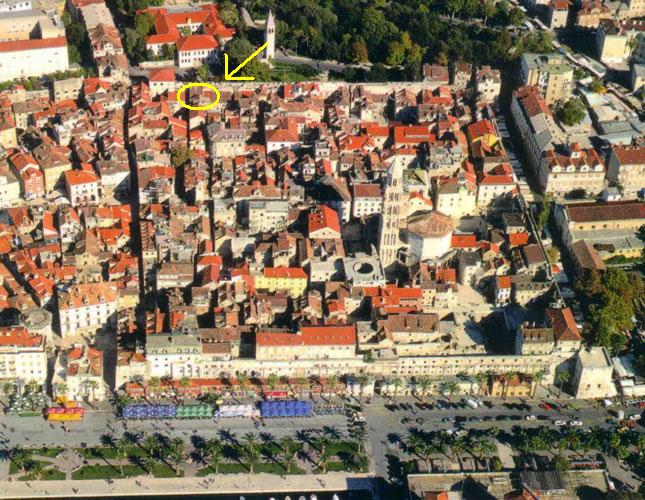 Apartment info!
Villa Valeria consists of three apartments, of which two are double bedroom, and one is single bedroom.
Each apartment has its own bathroom, air-condition, TV, satellite and wifi. Also their interior is designed in a way that it adapts the cultural and modern worlds. As a confirmation of that we left the north wall, which is the circumferential wall of the original Diocletian's palace, open for guests to see and feel the ancient times. Side walls are made of stone and the most interesting part of the Villa is west wall in the ground floor. Namely, the wall is plastered and it has been a part of the house since middle ages, and in order to preserve it, we originally reconstructed it with techniques and stile which was used in the middle ages. That specific type of wall takes bigger part of the ground floor space and it is a supporting part of the stairs.
Ground floor is available to all guests and it consists of a living room, where guests can associate with each other, a kitchen and the reception with a phone, copy and fax machine.
The Villa is the perfect place for family reunion vacations.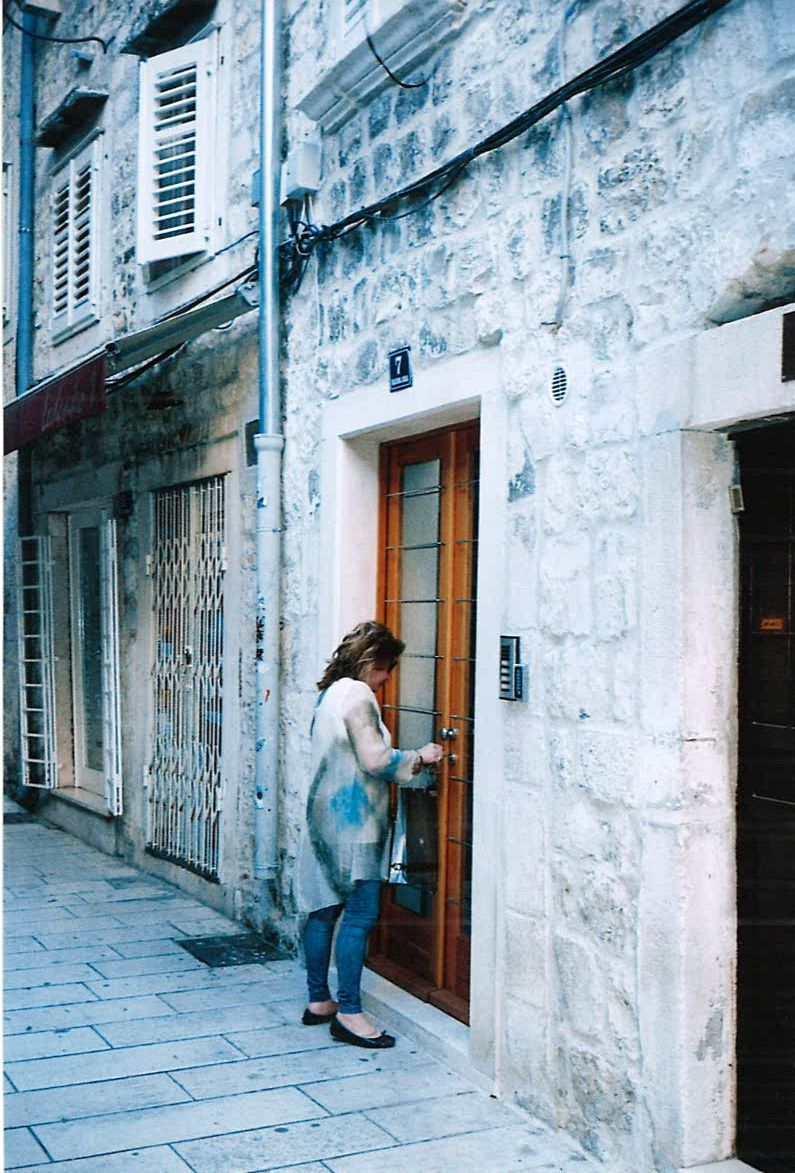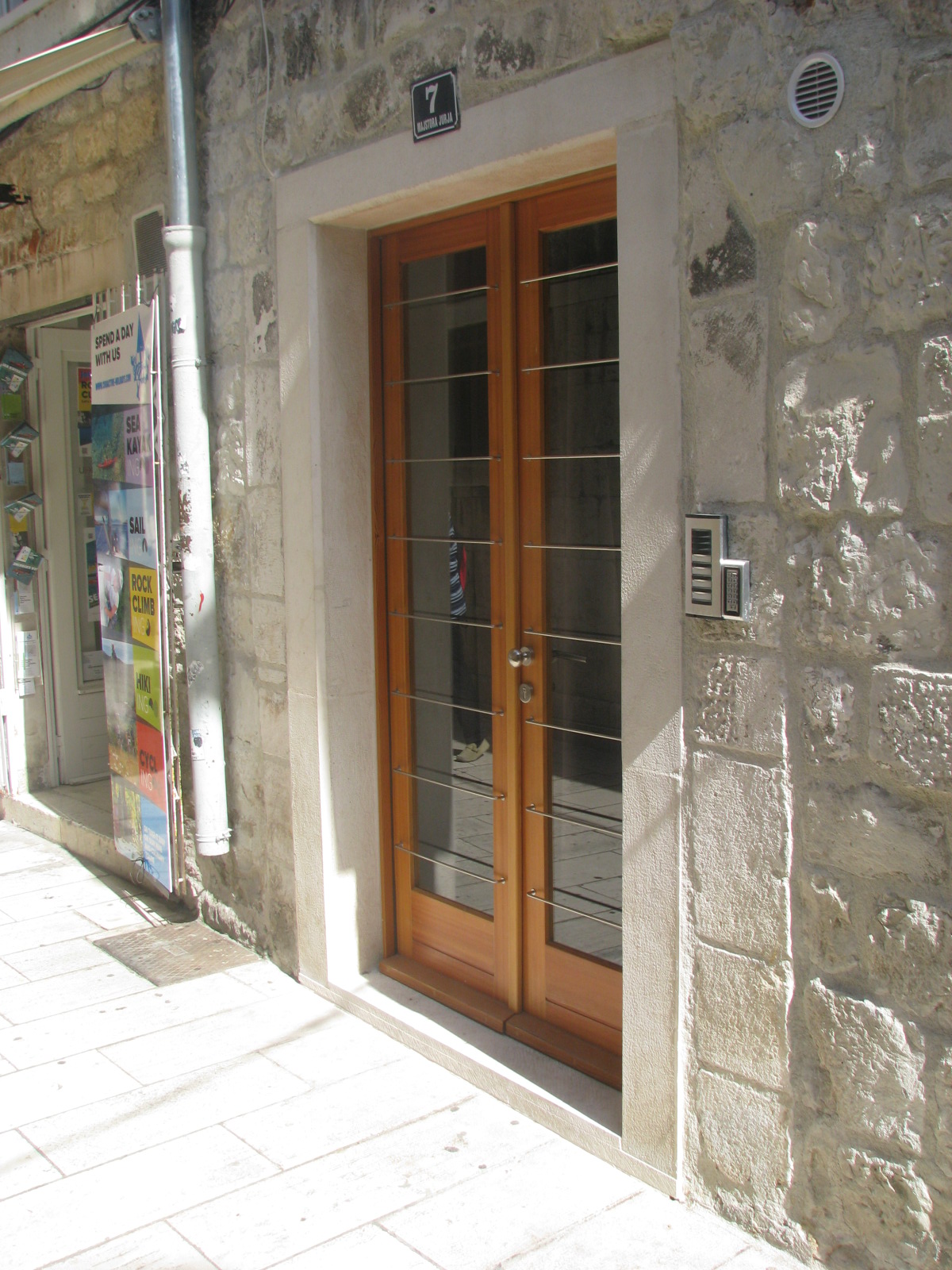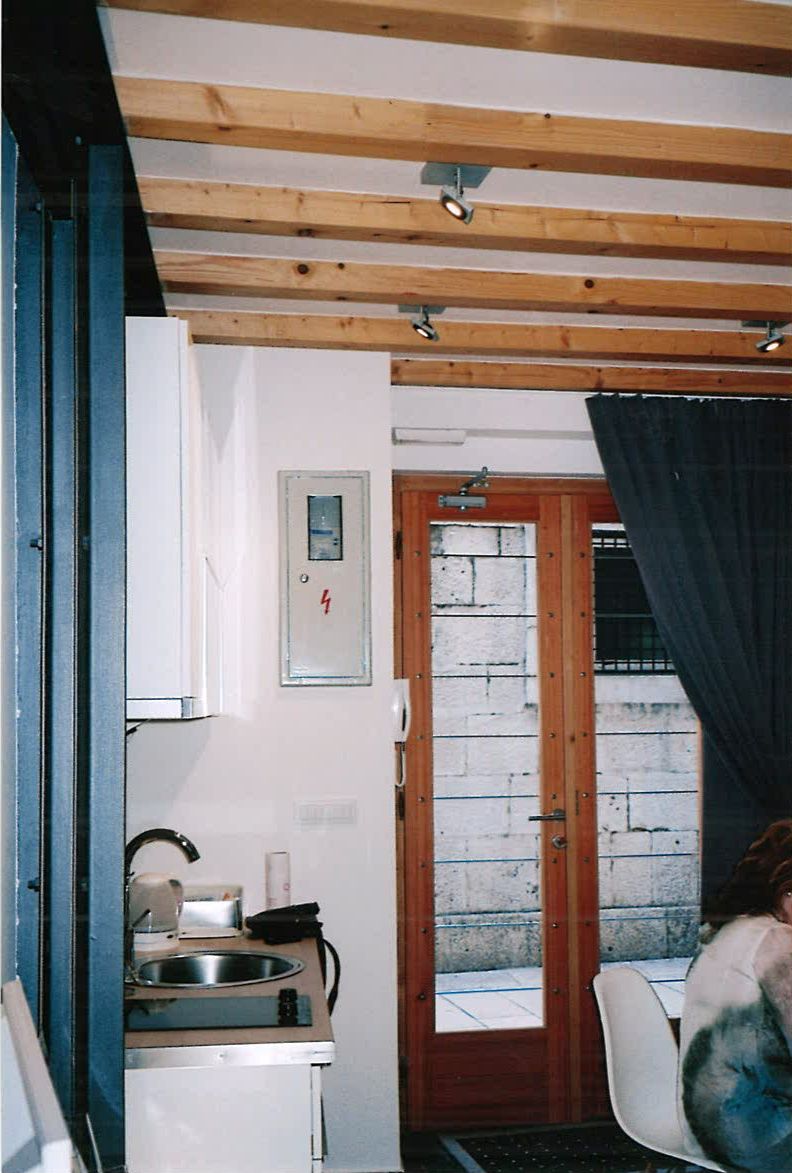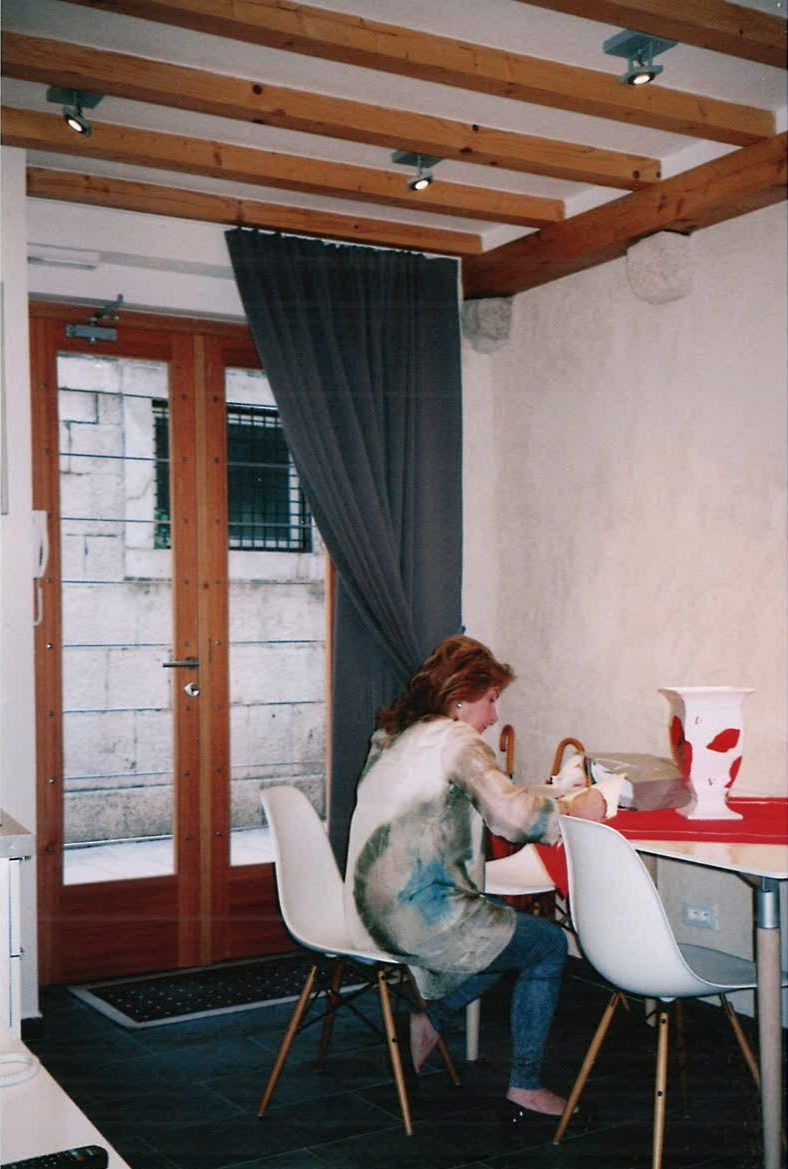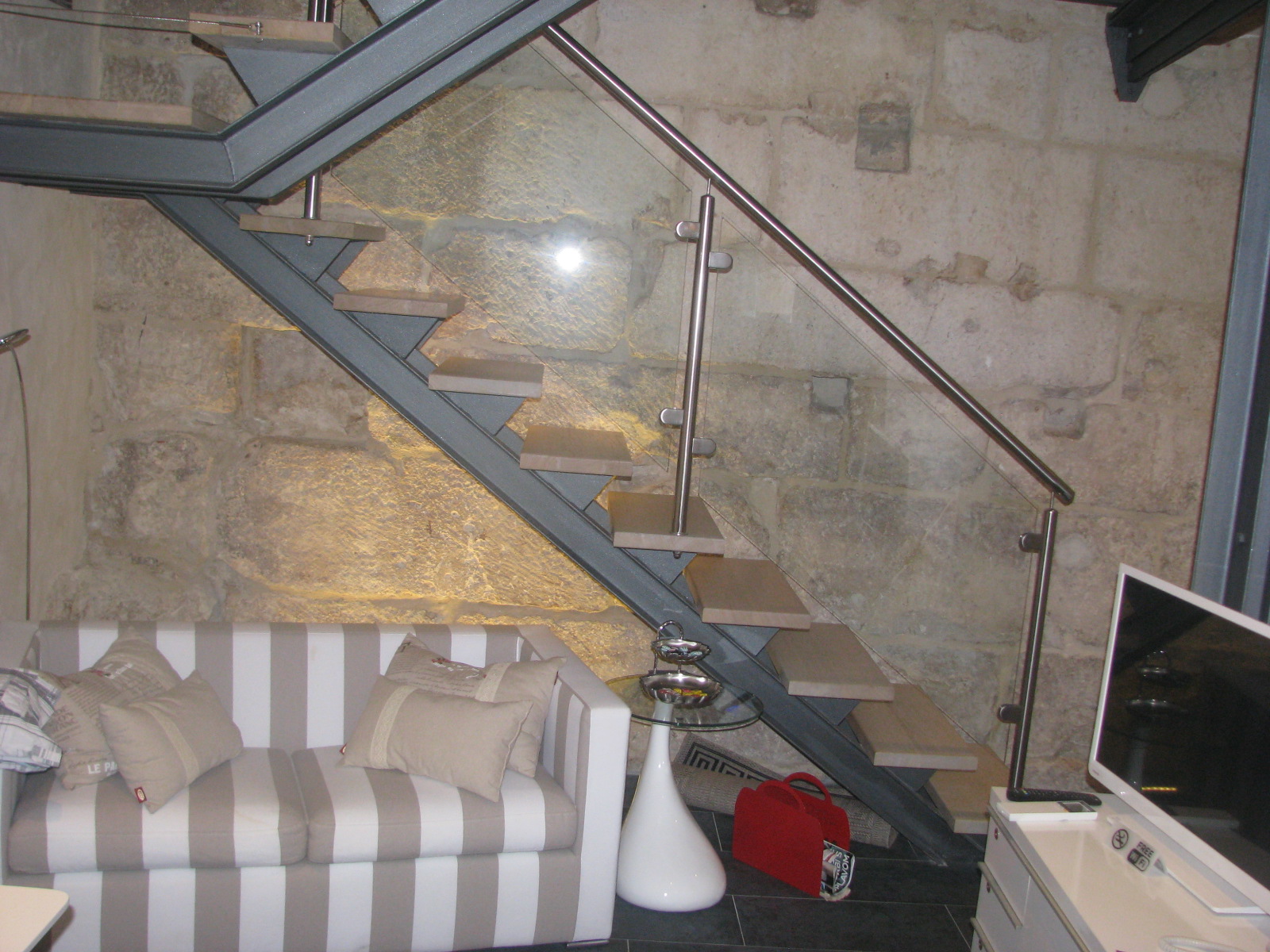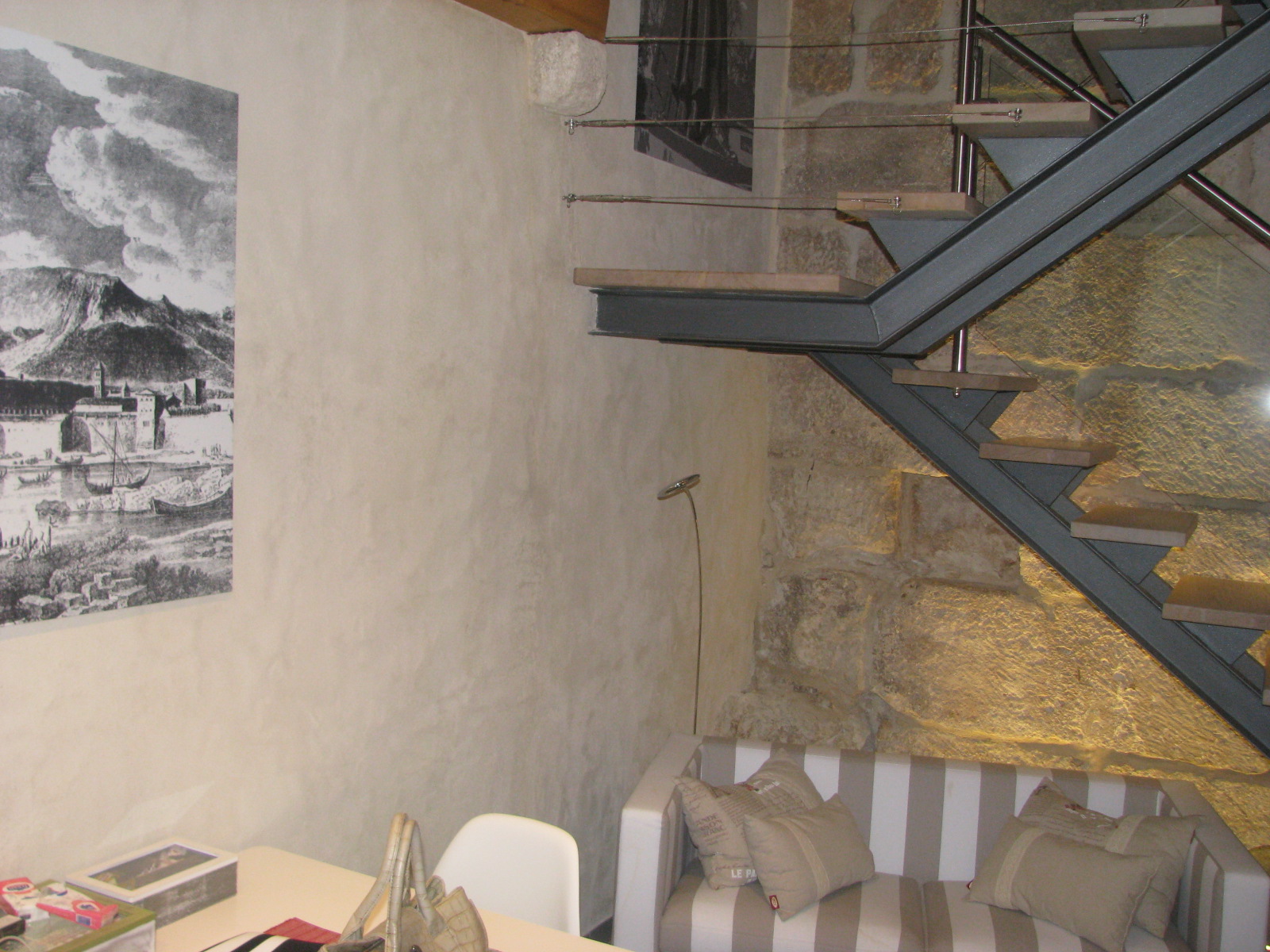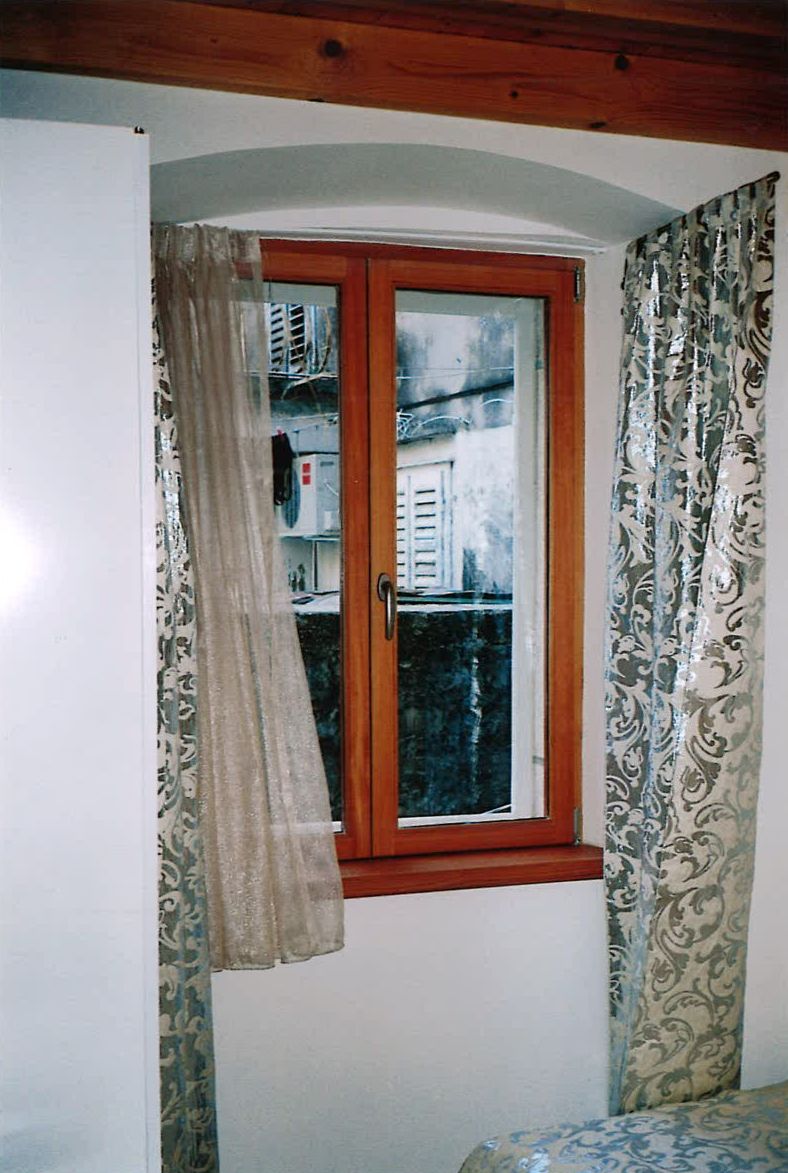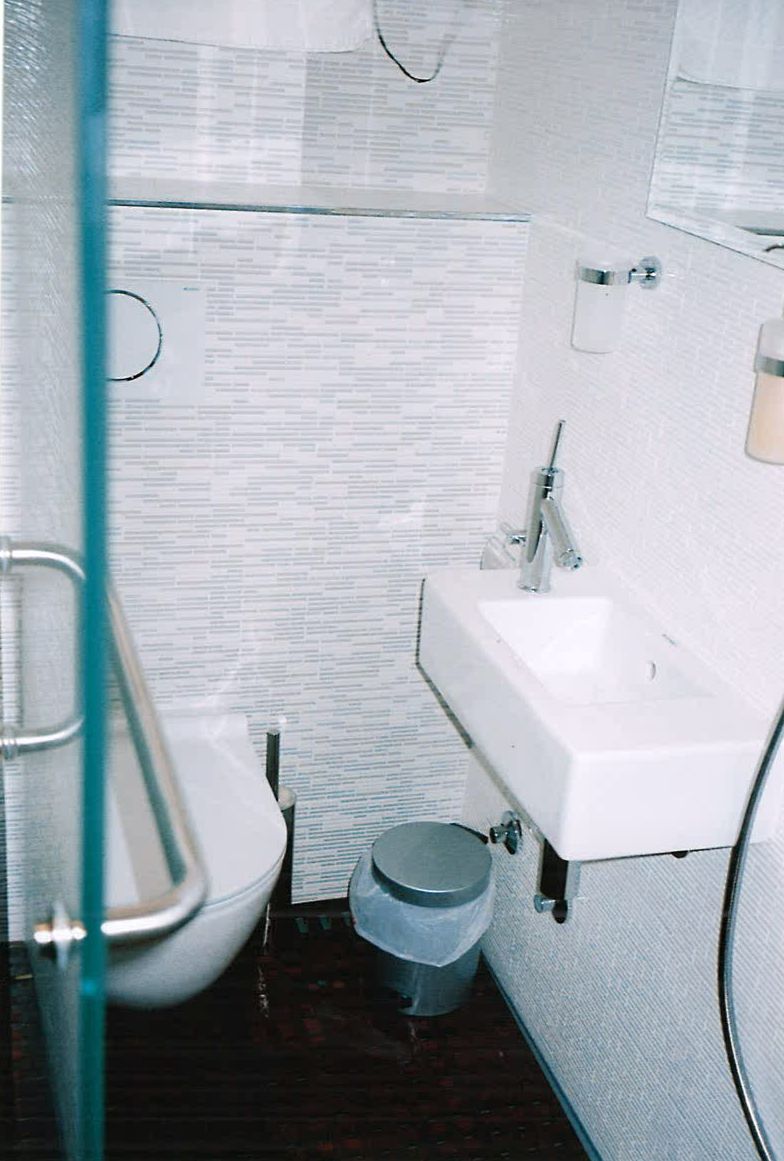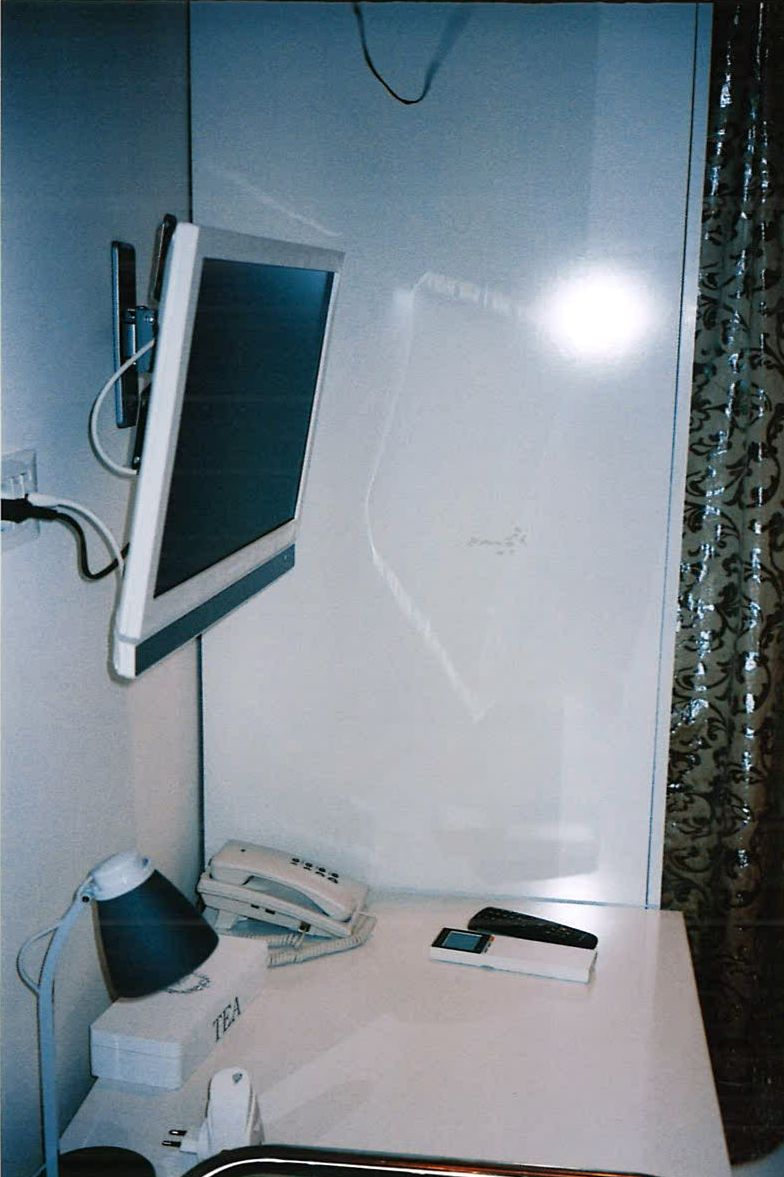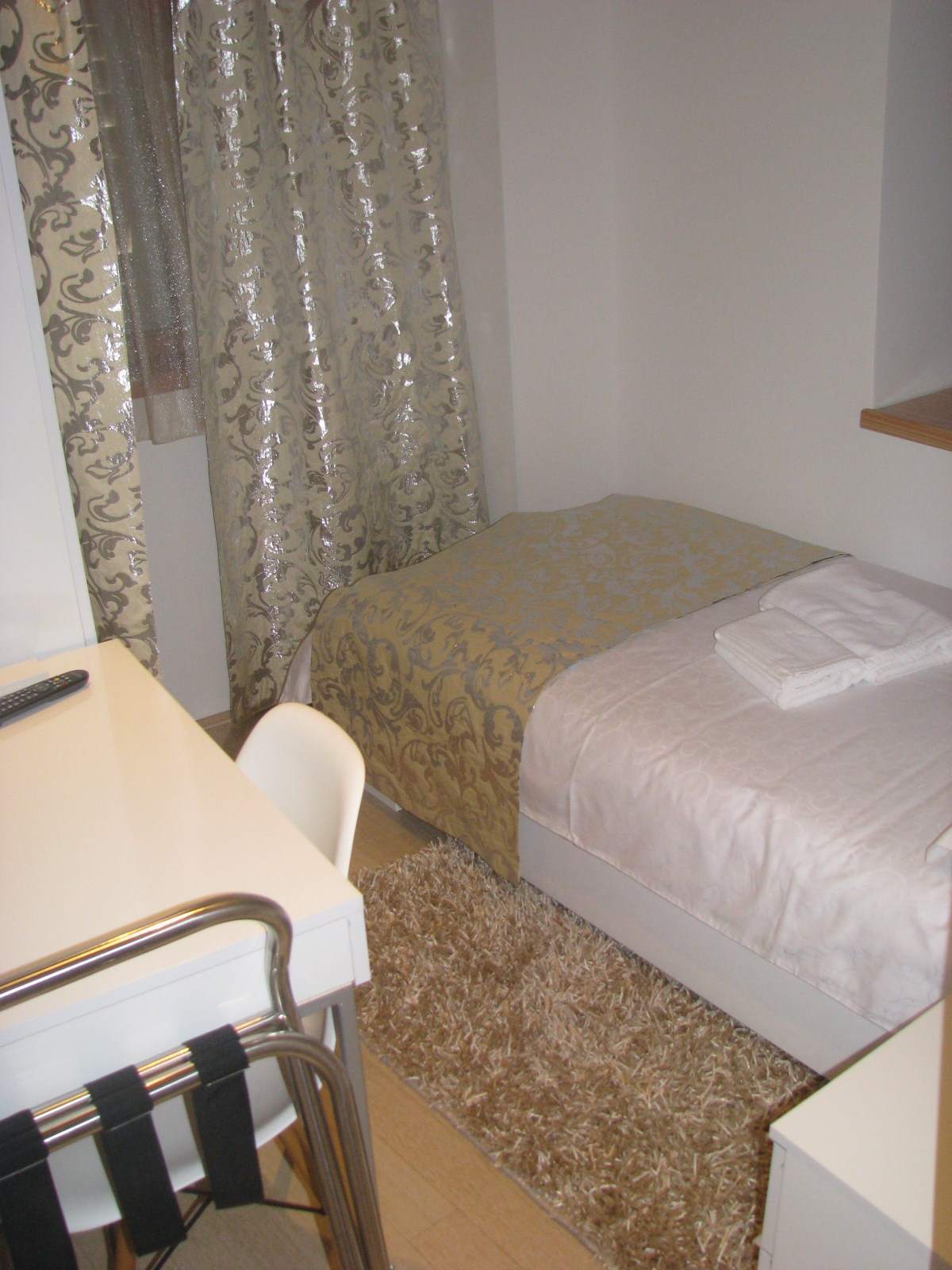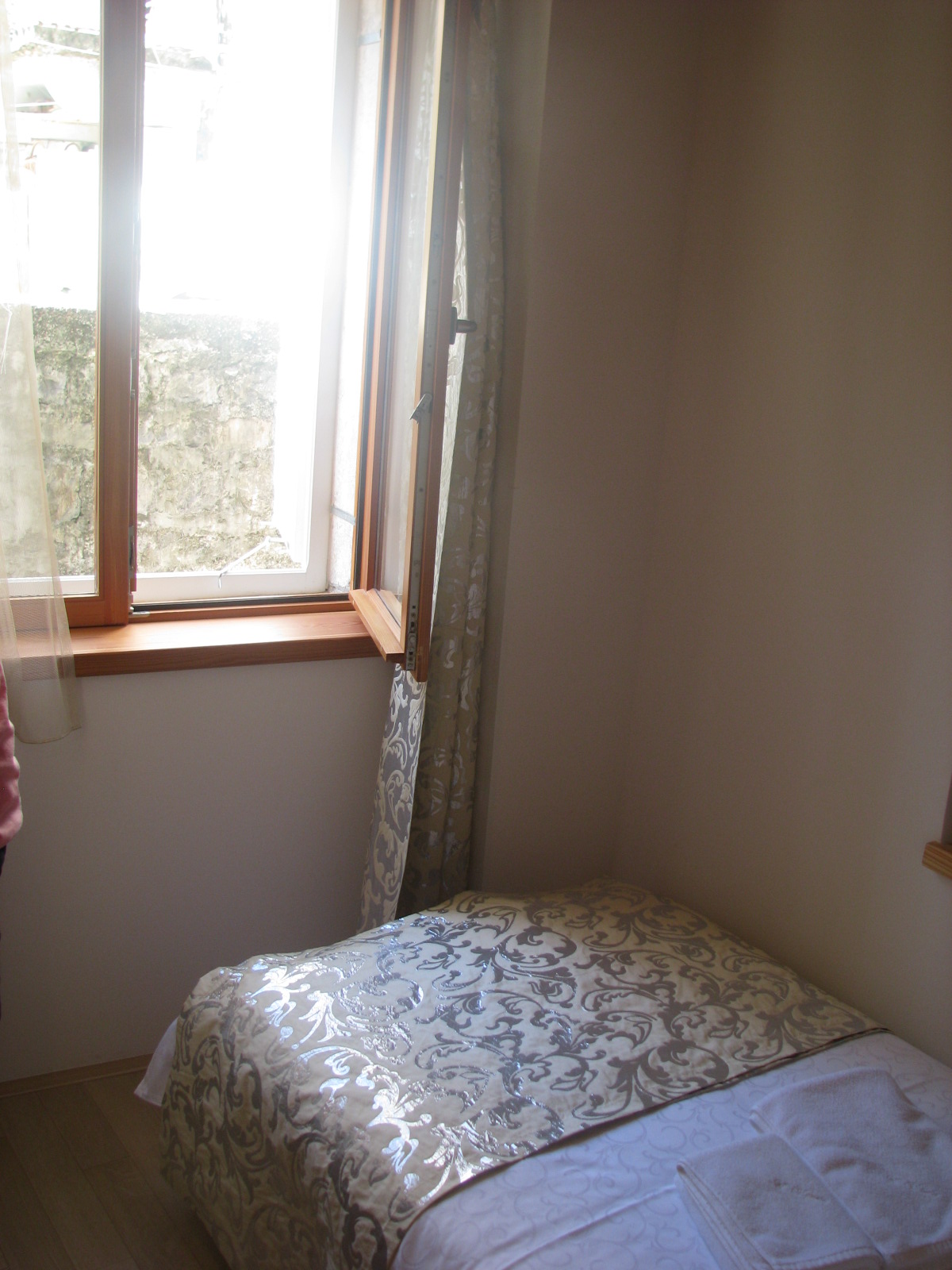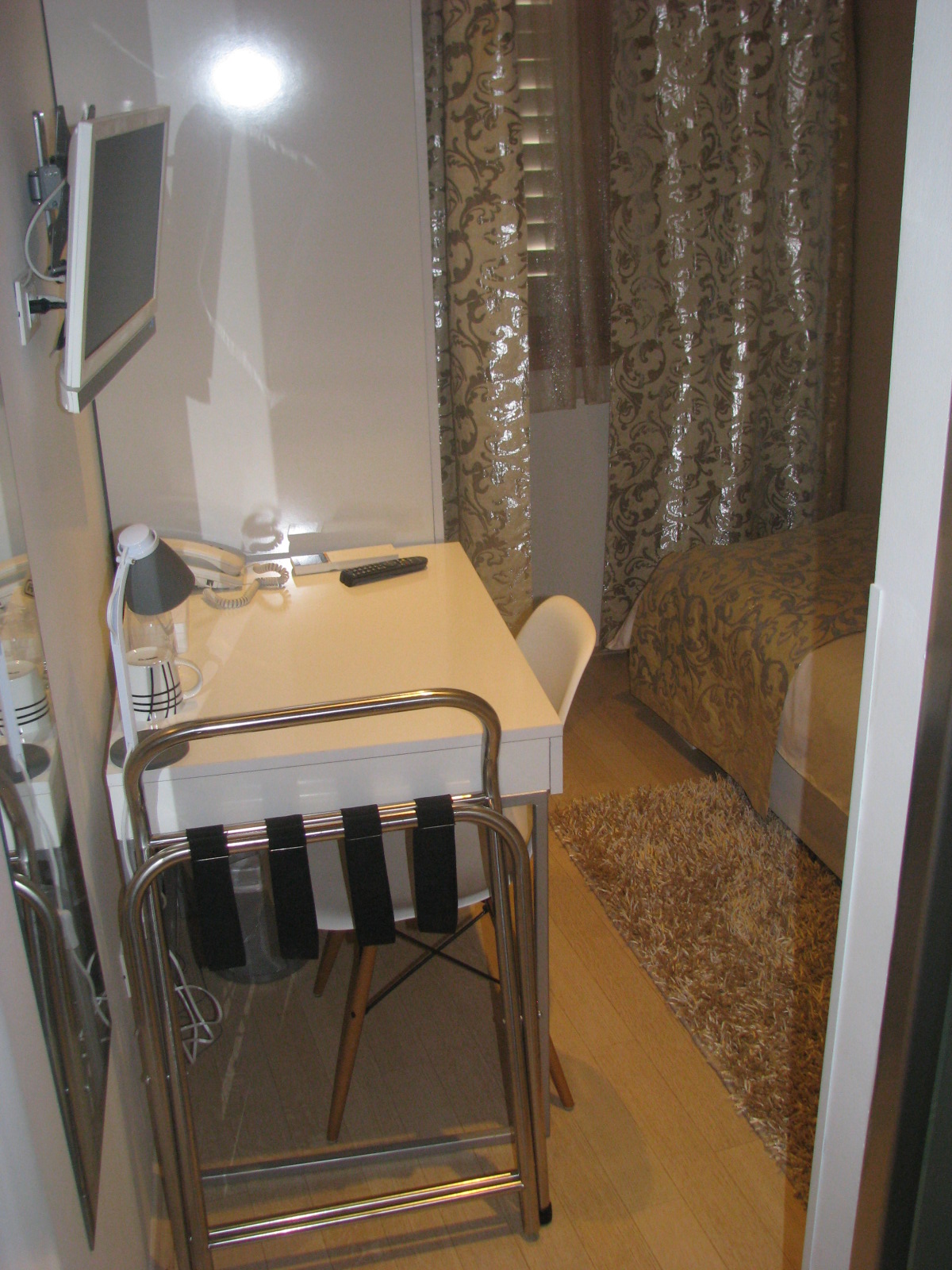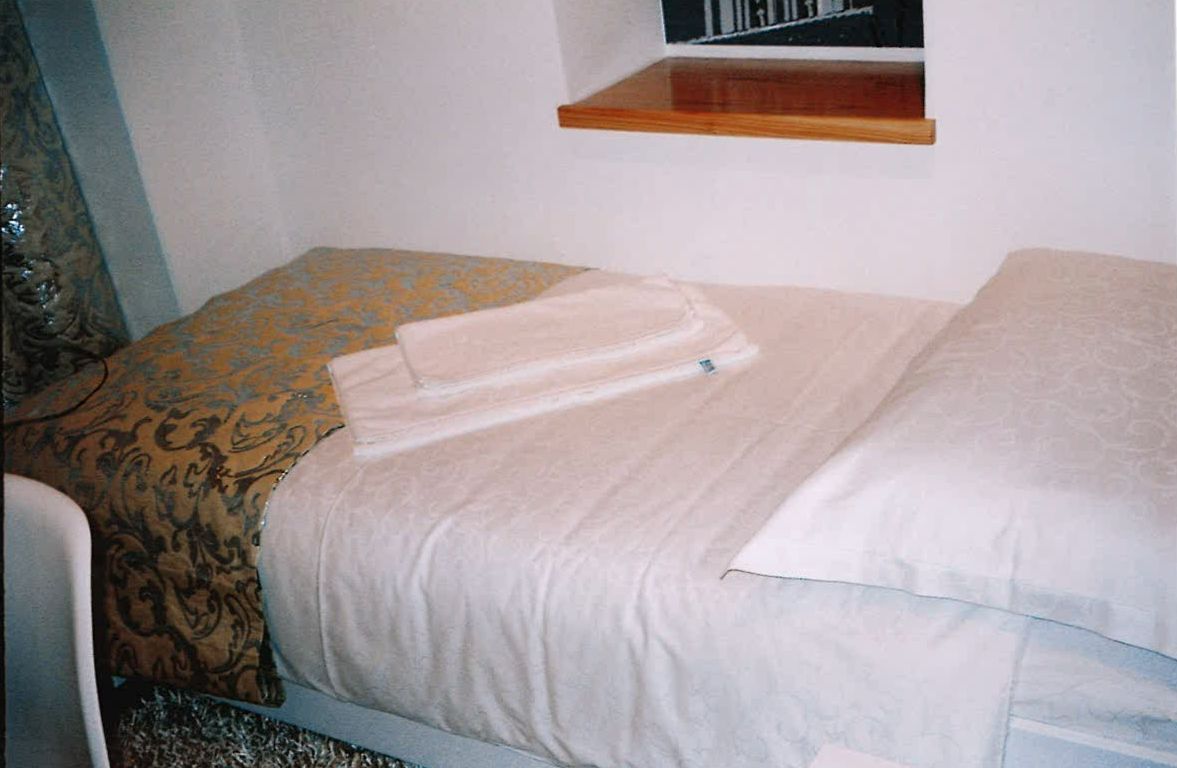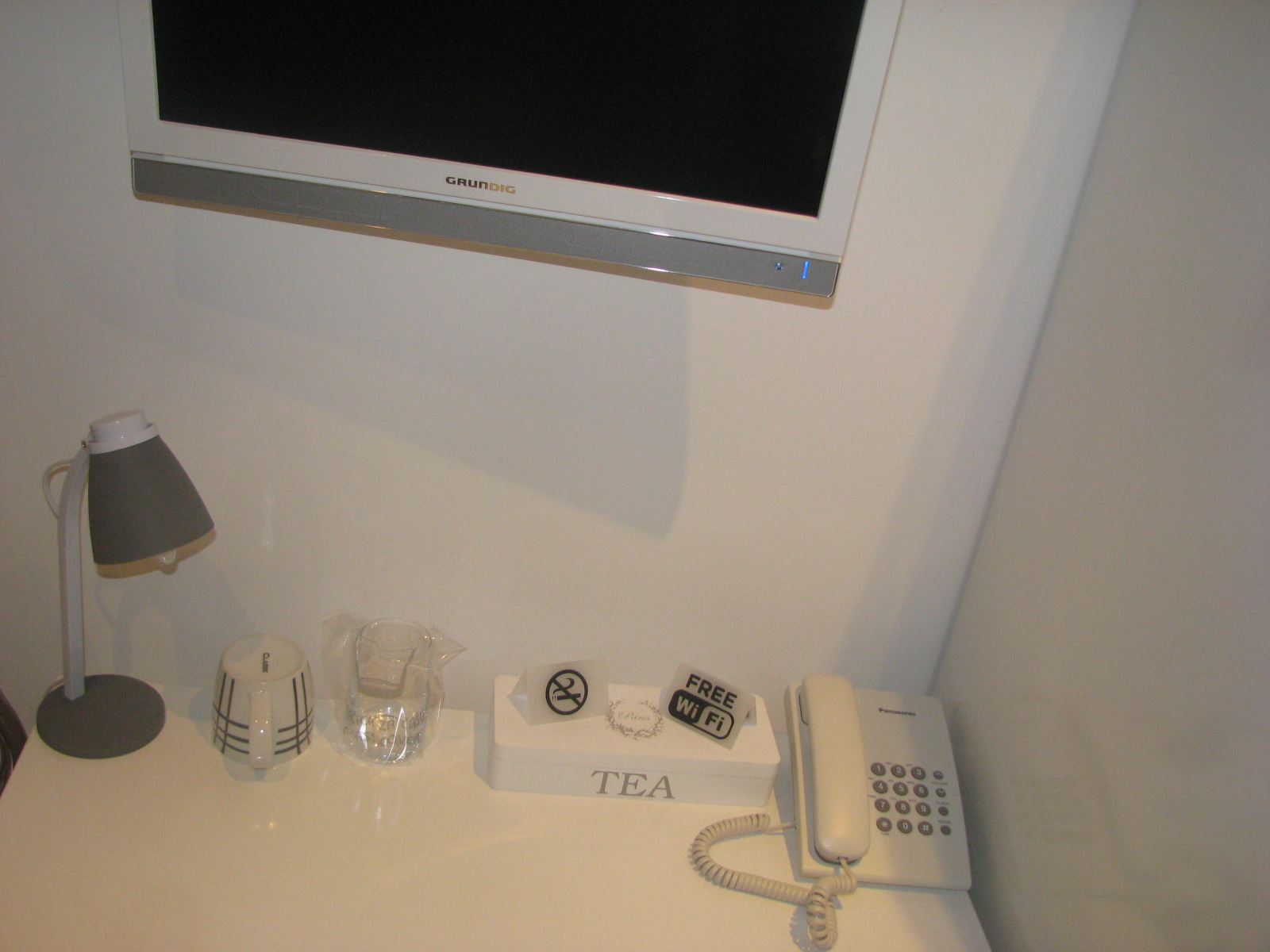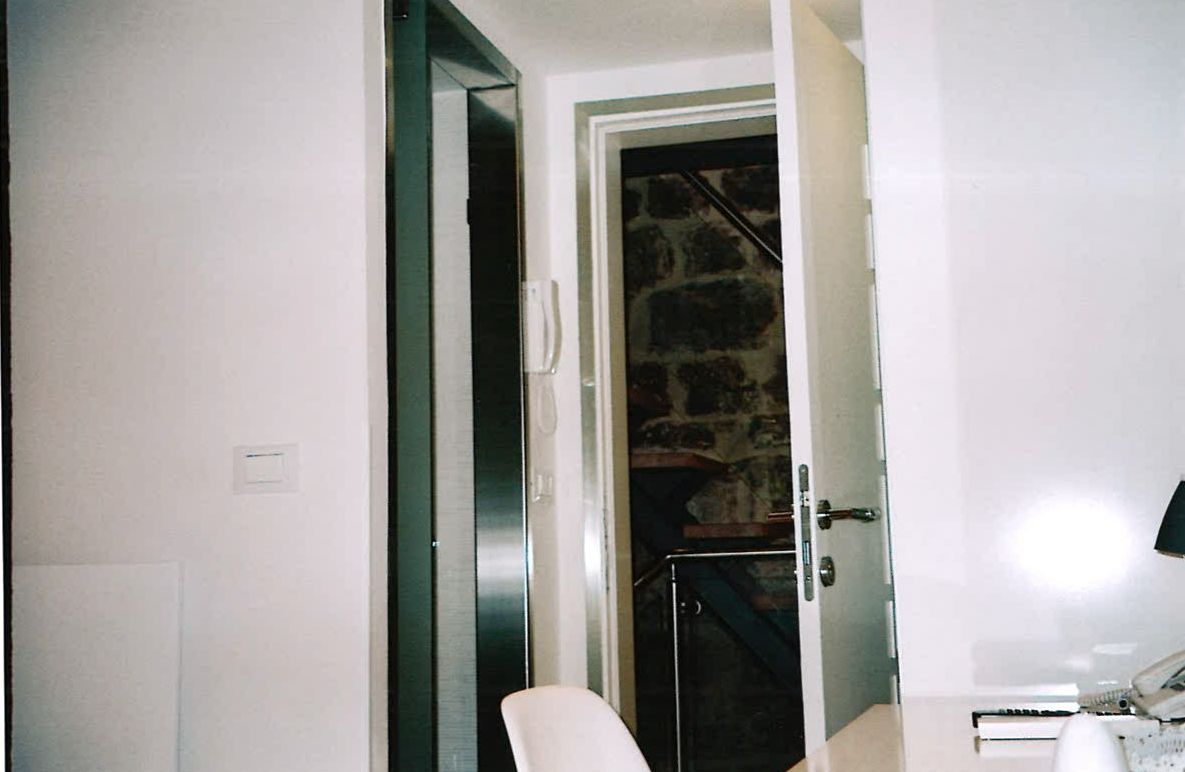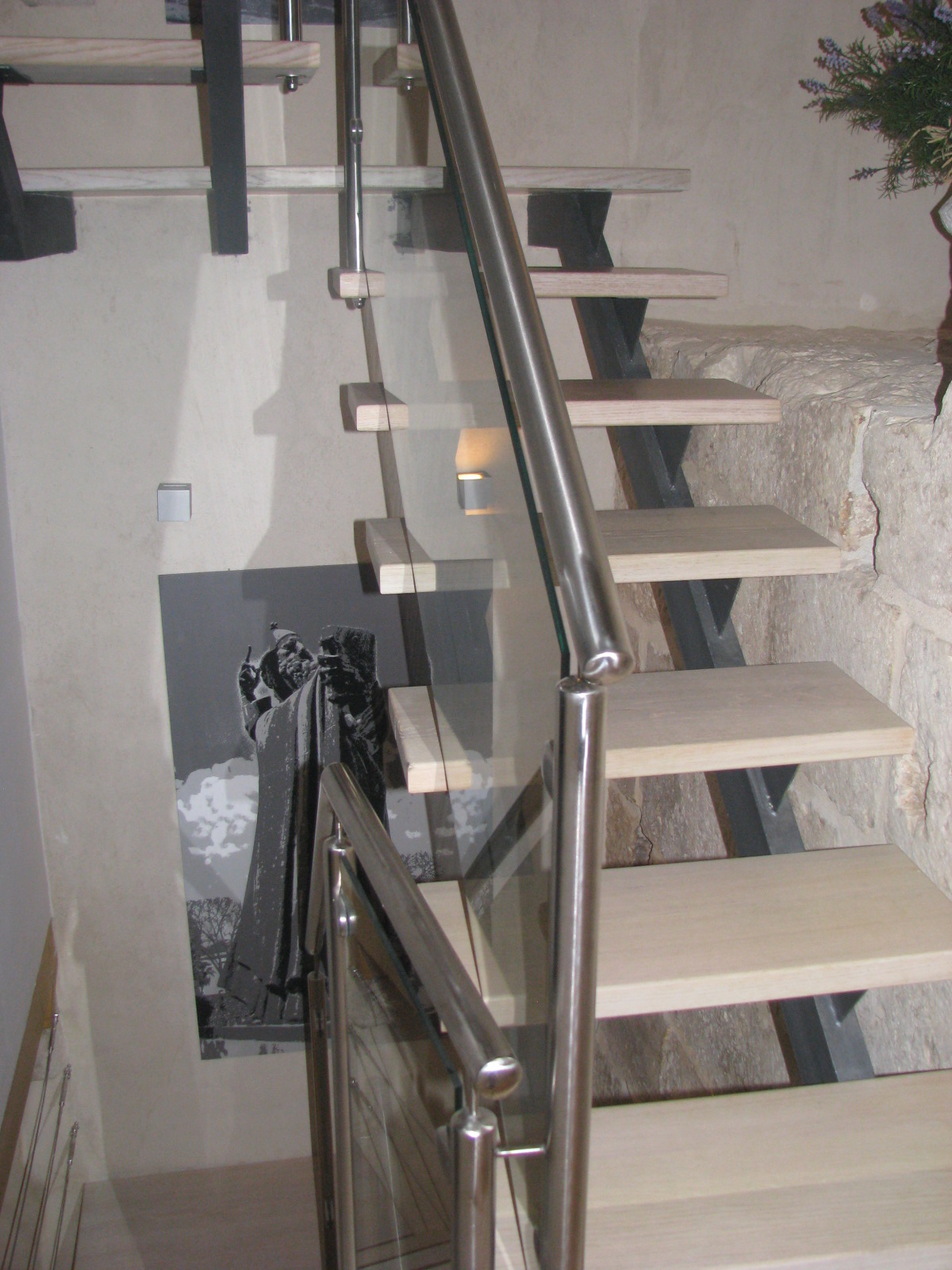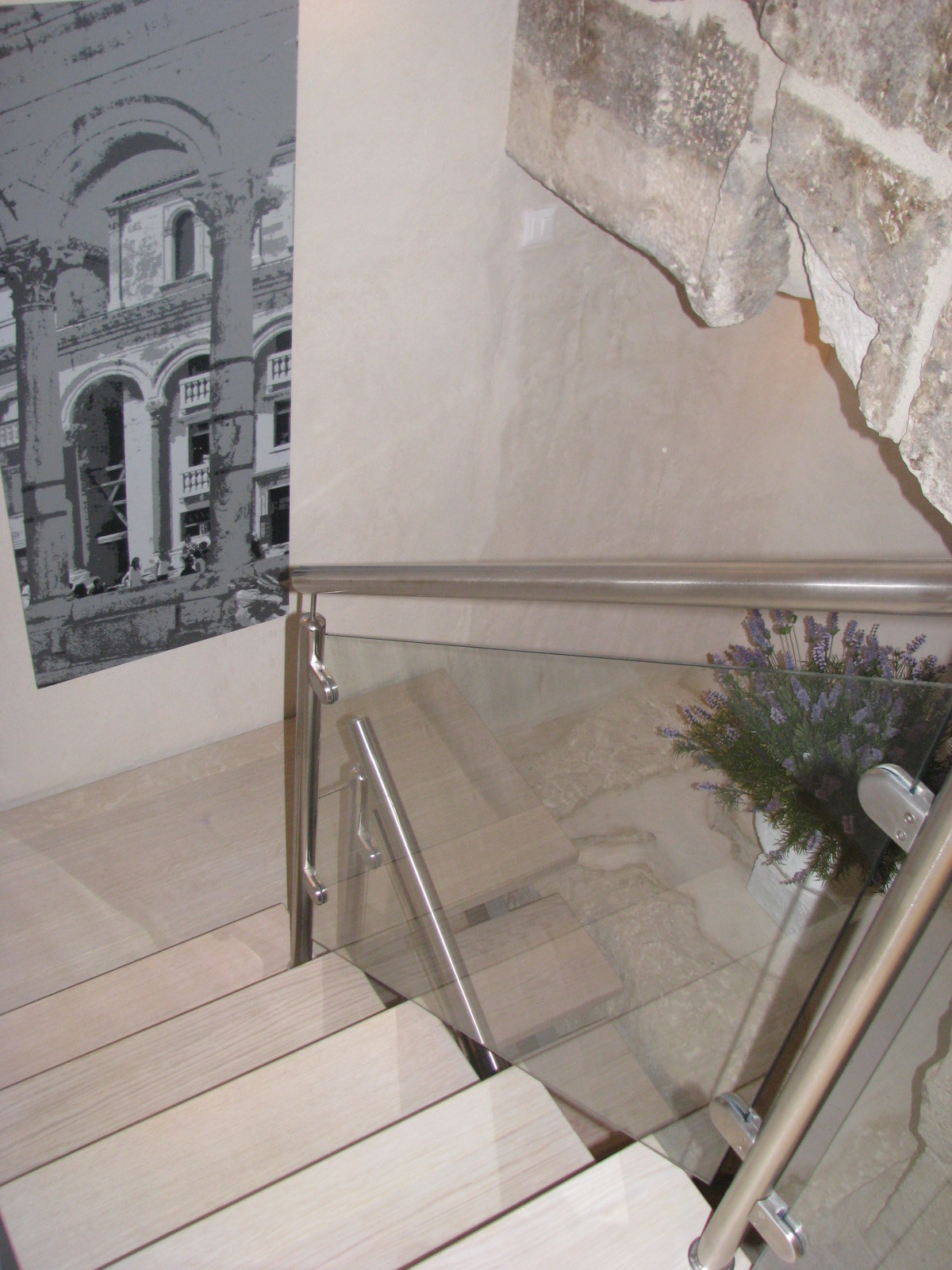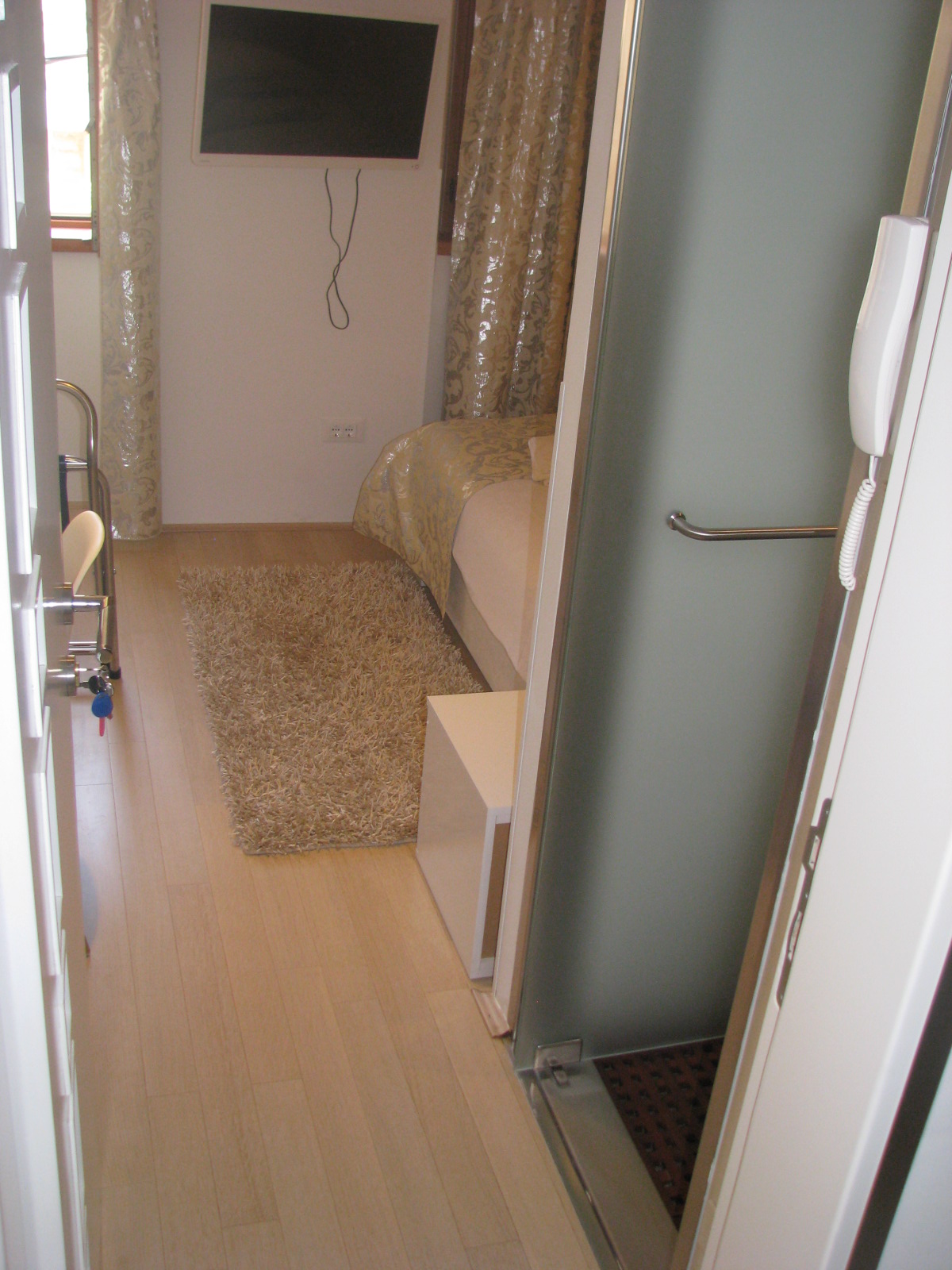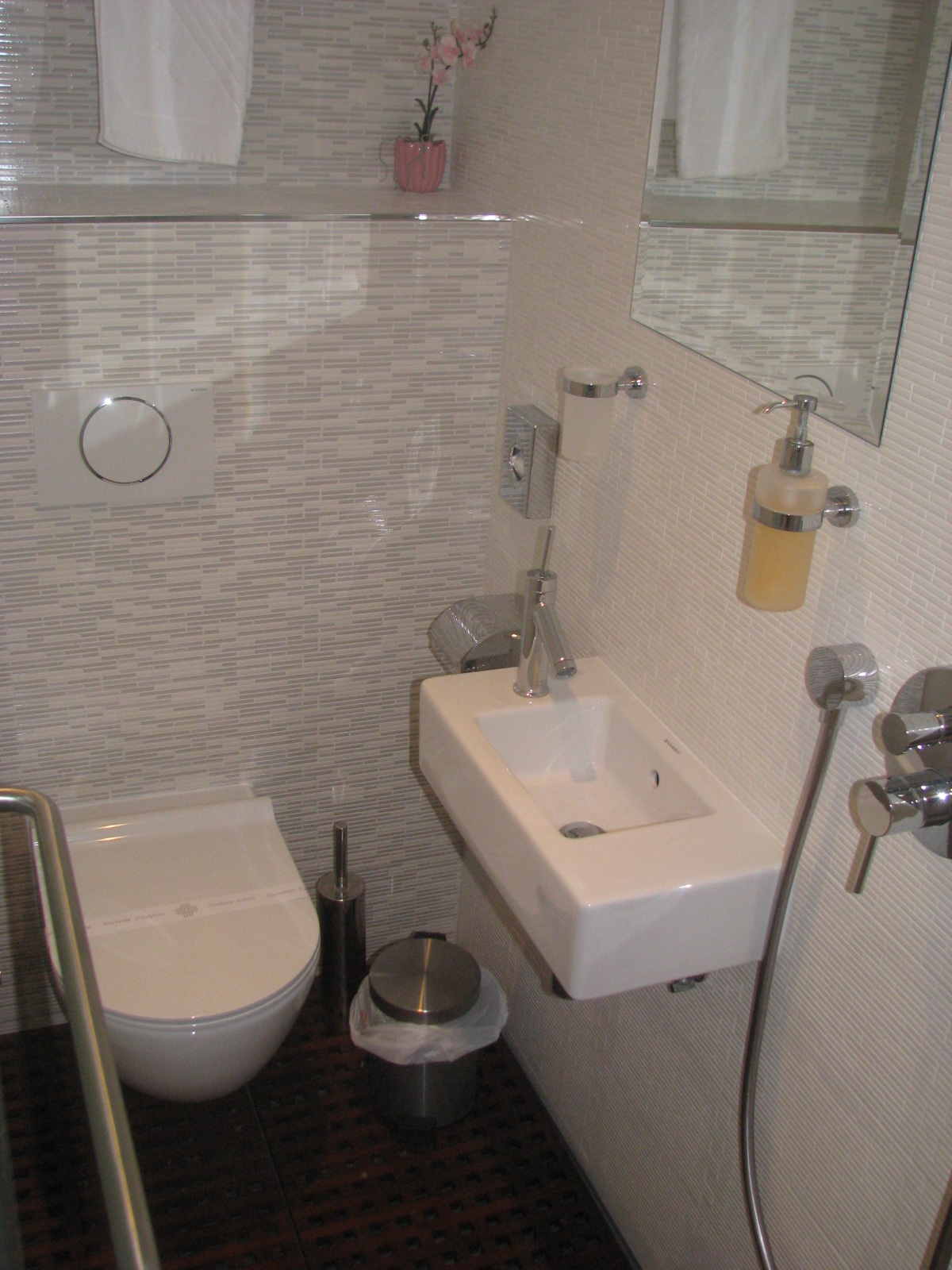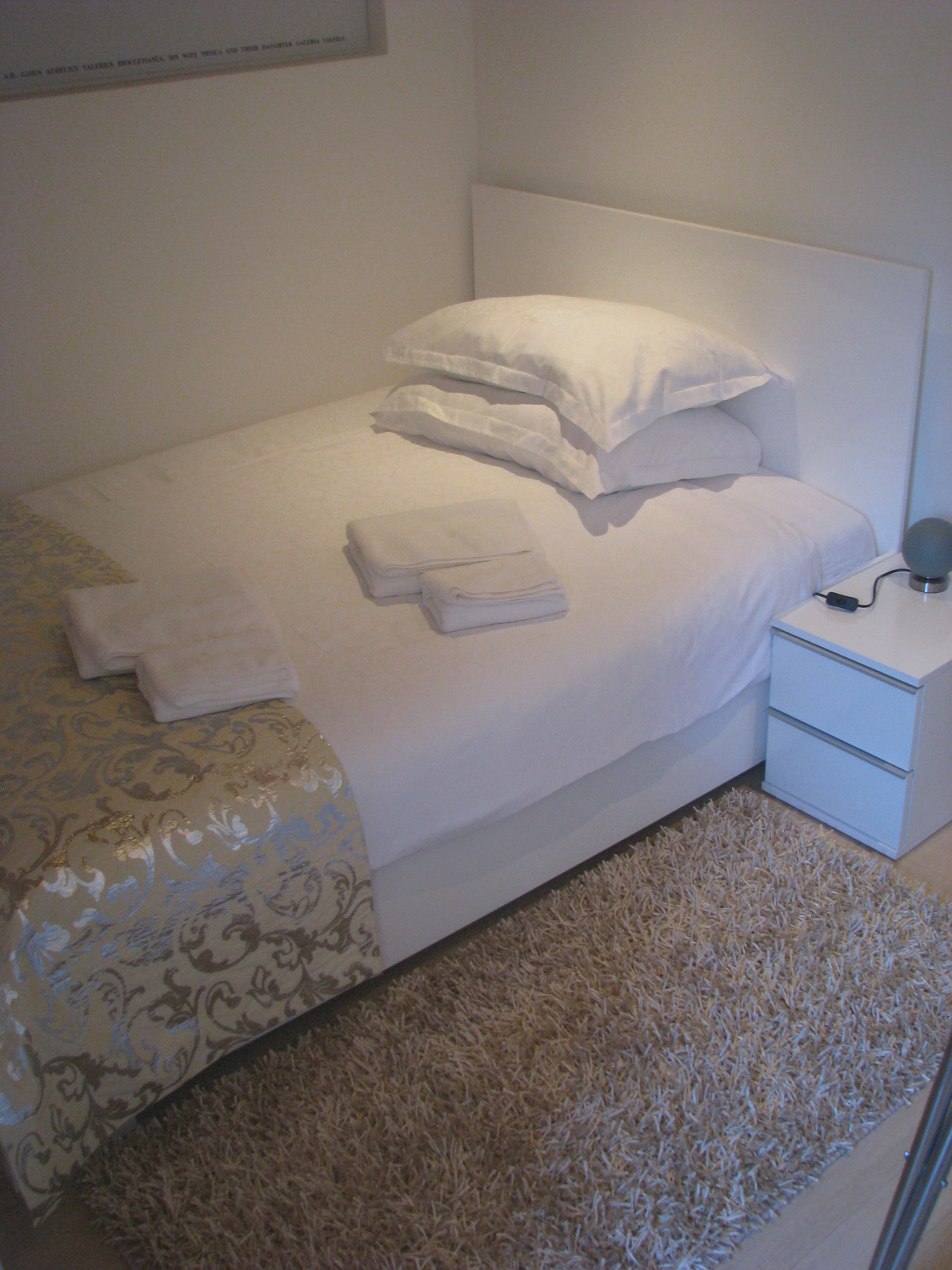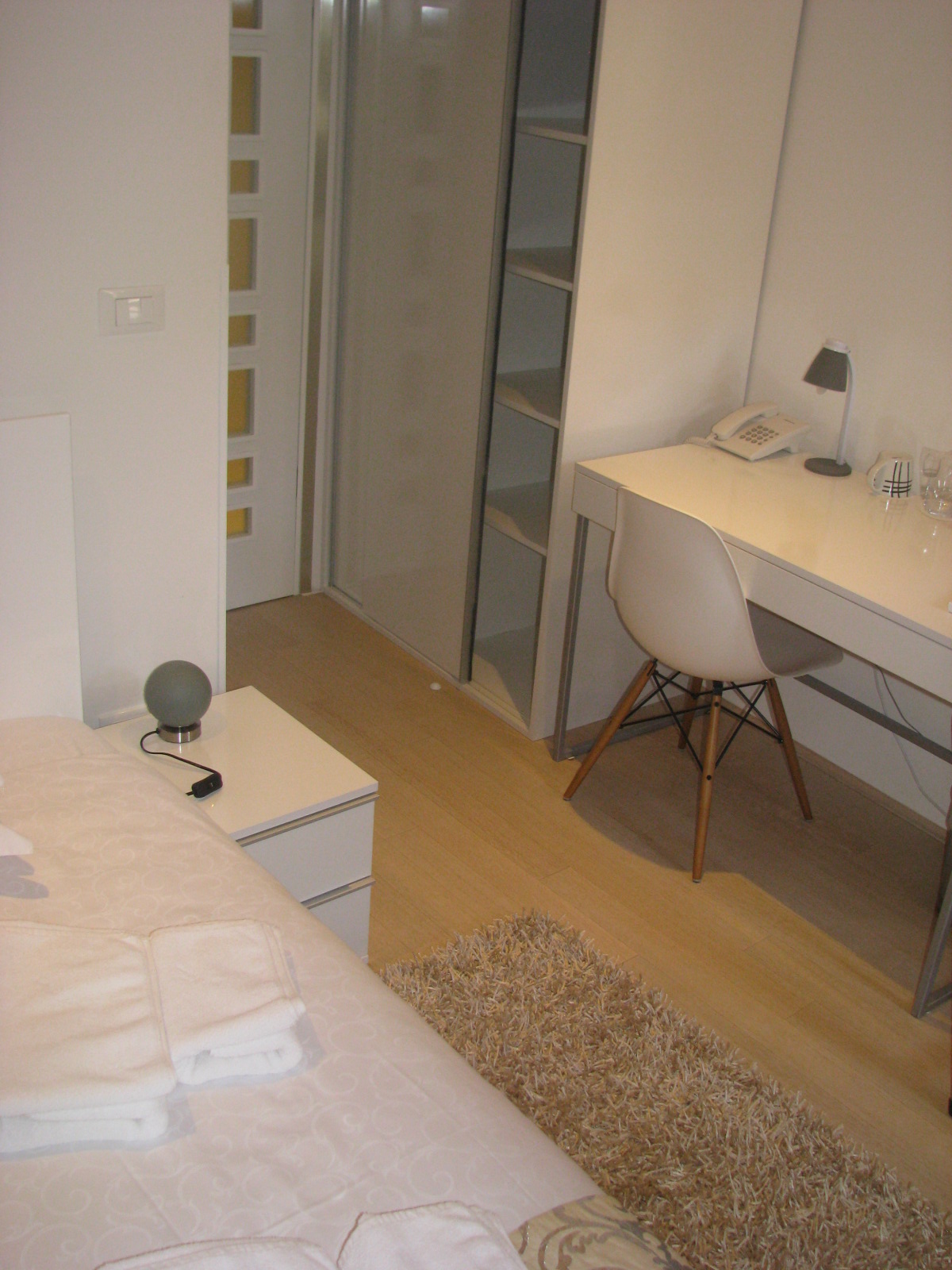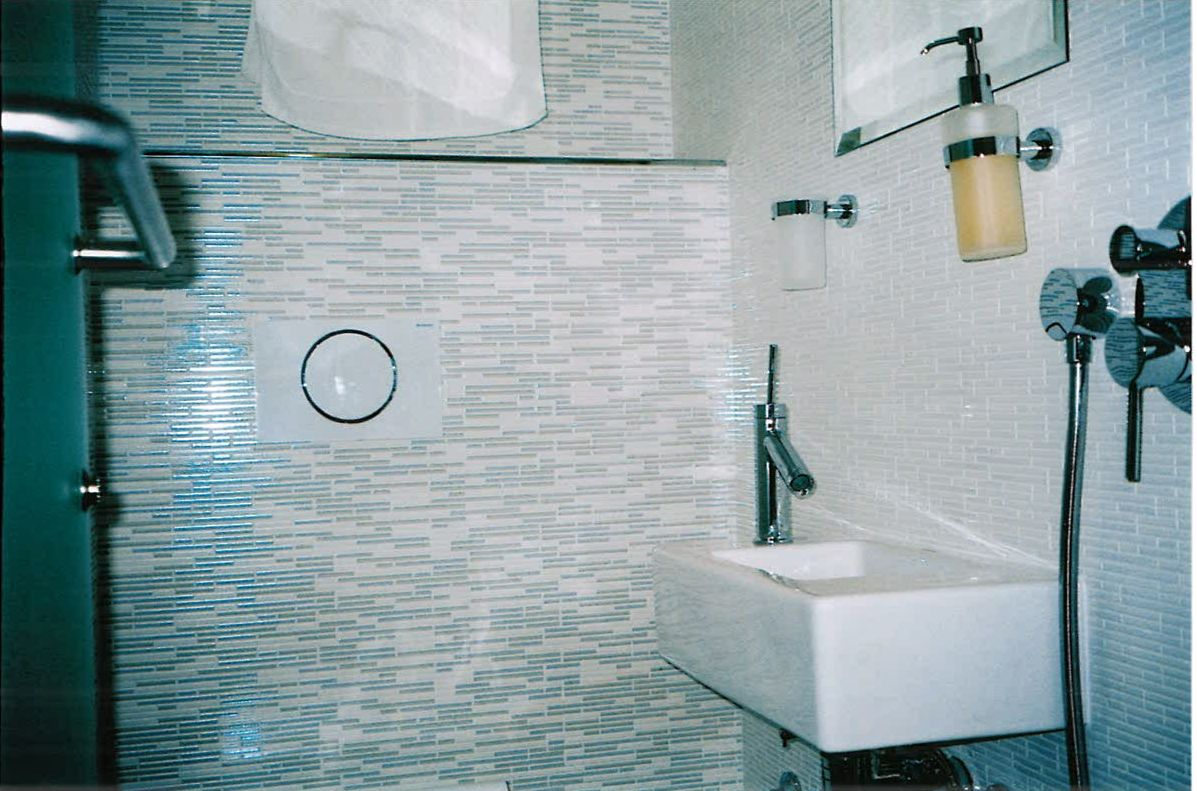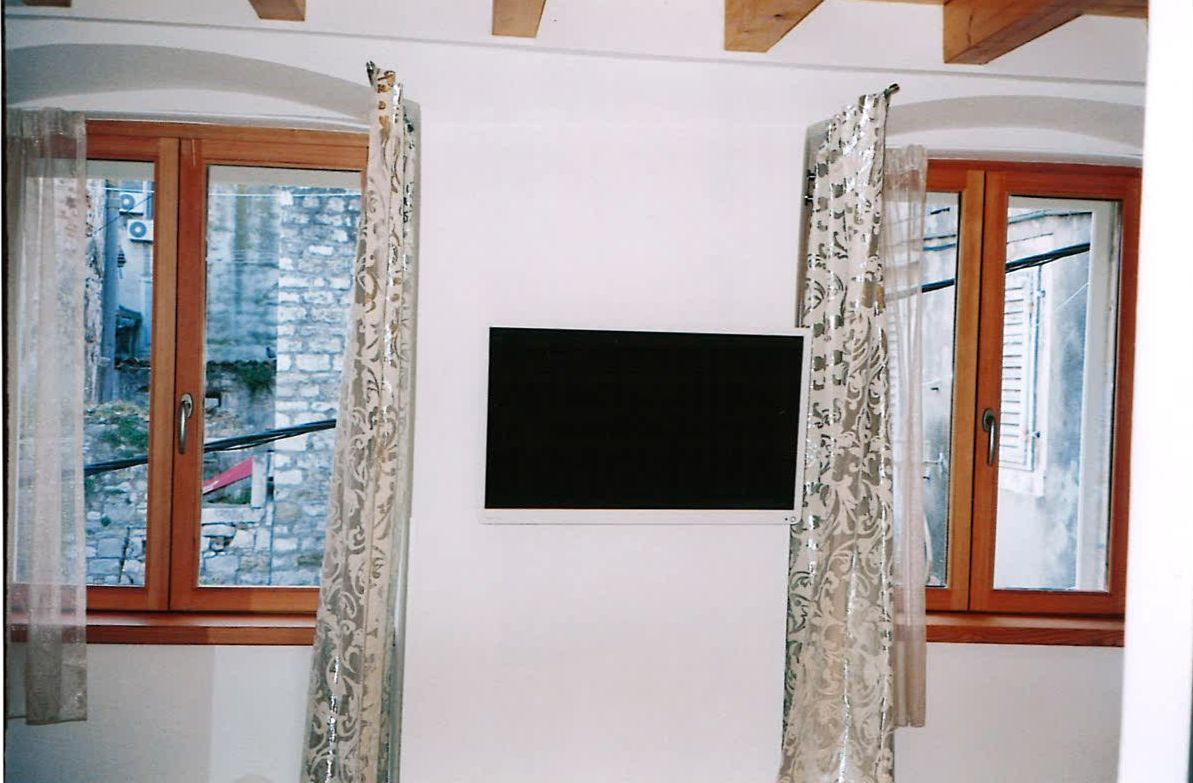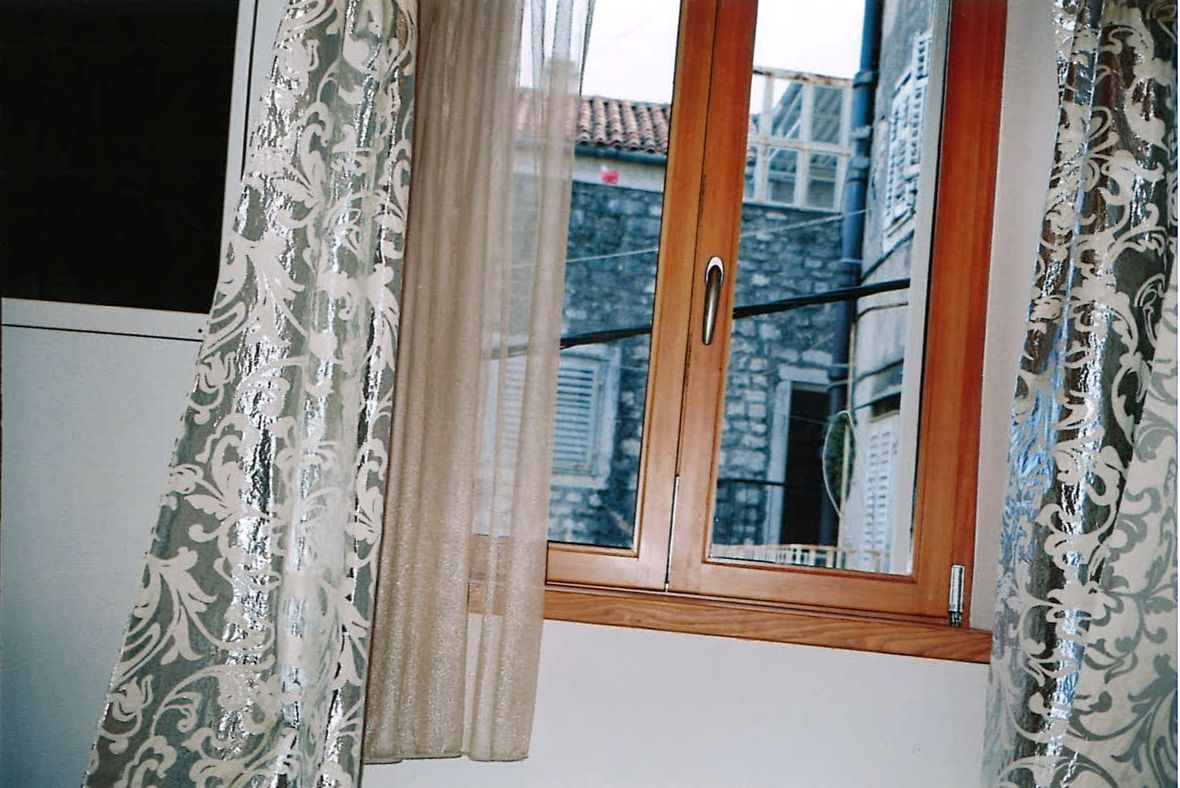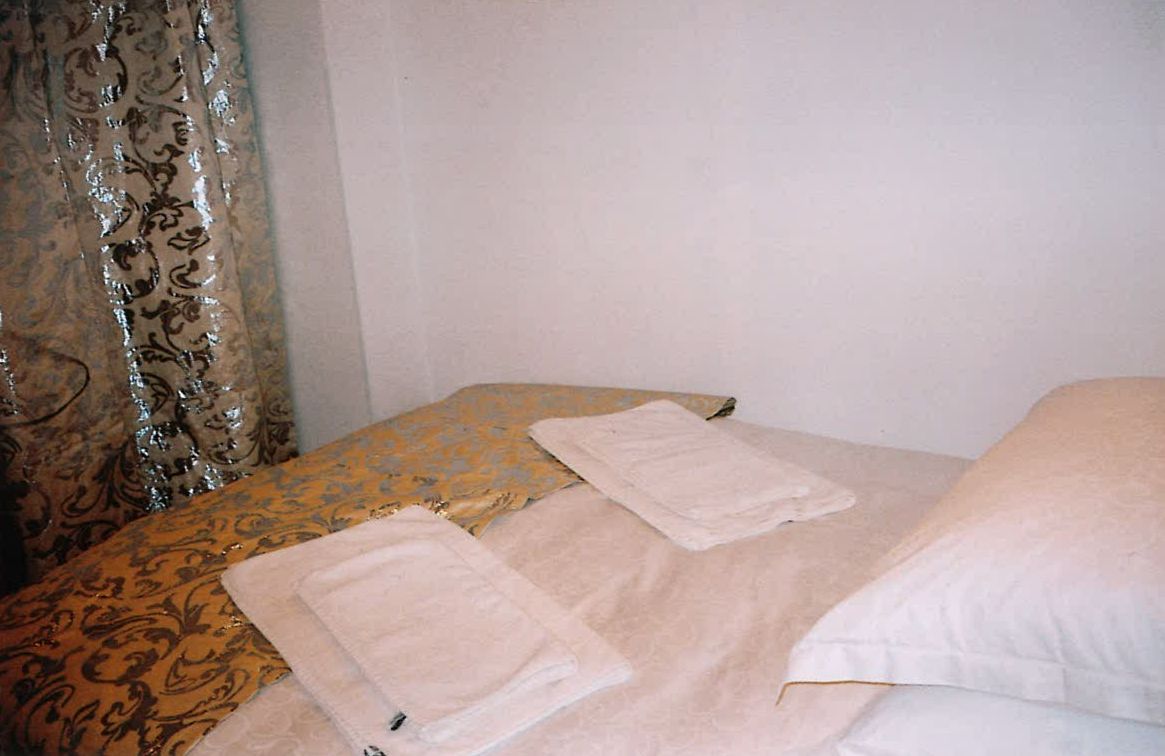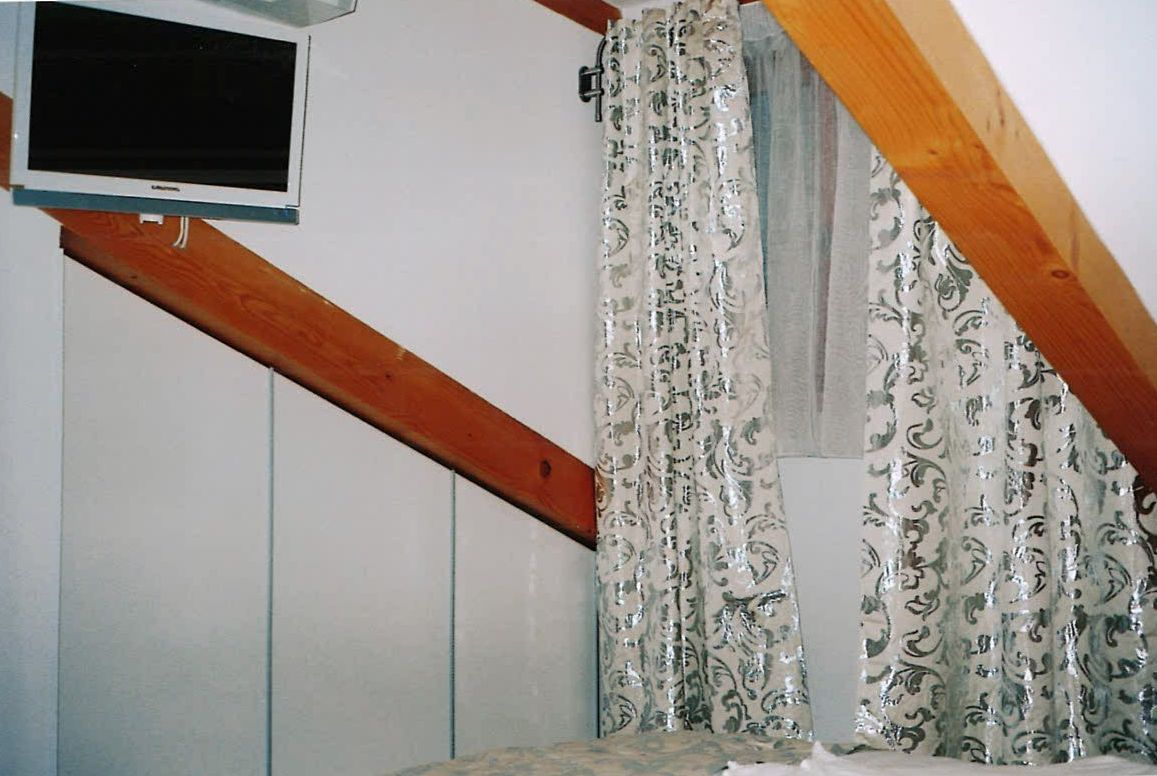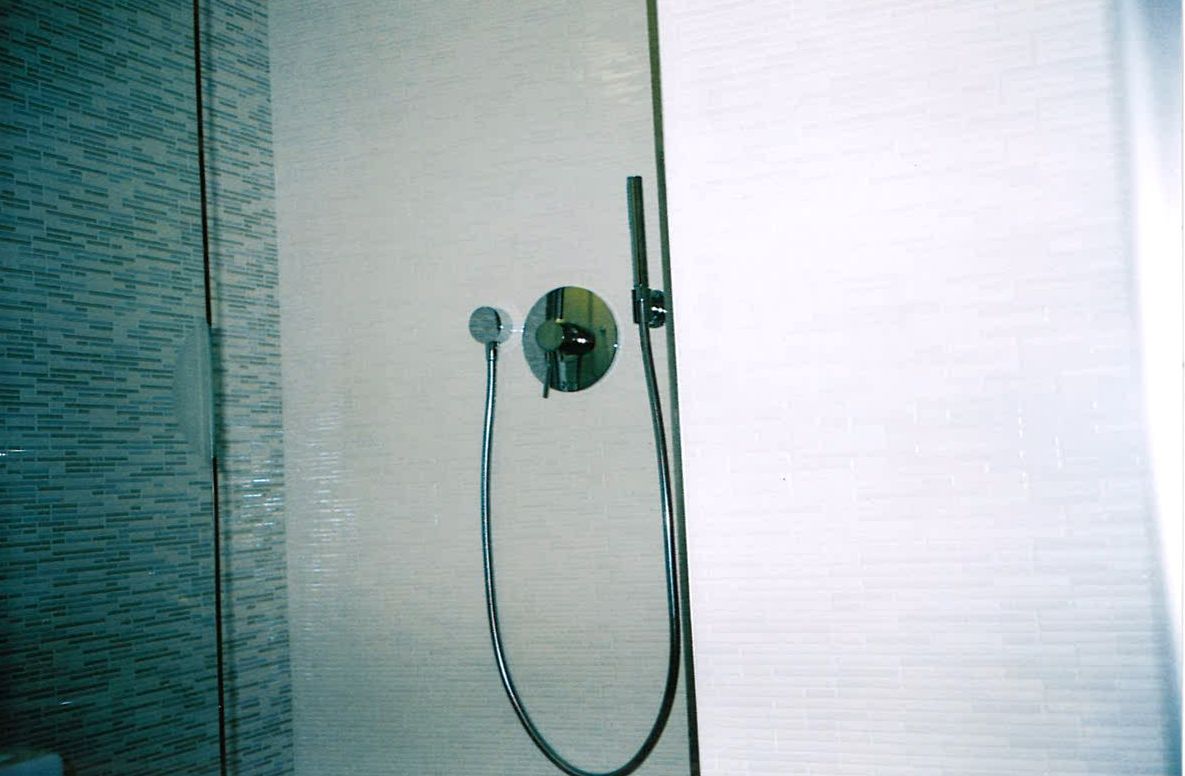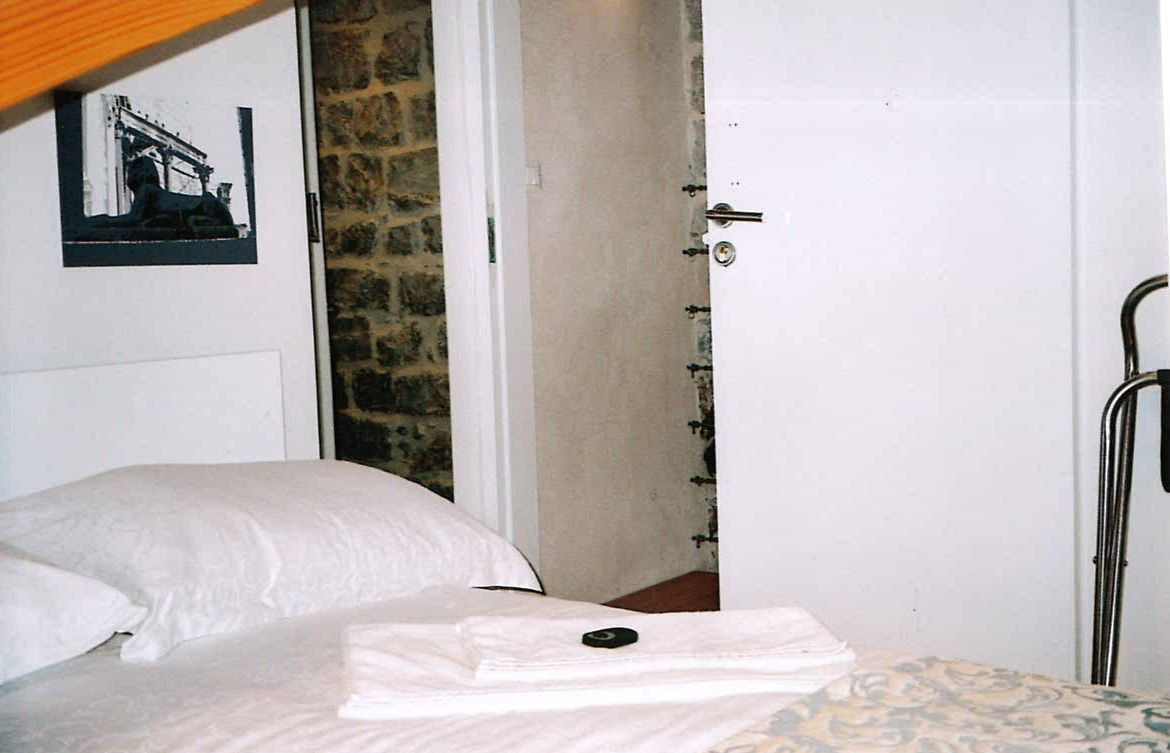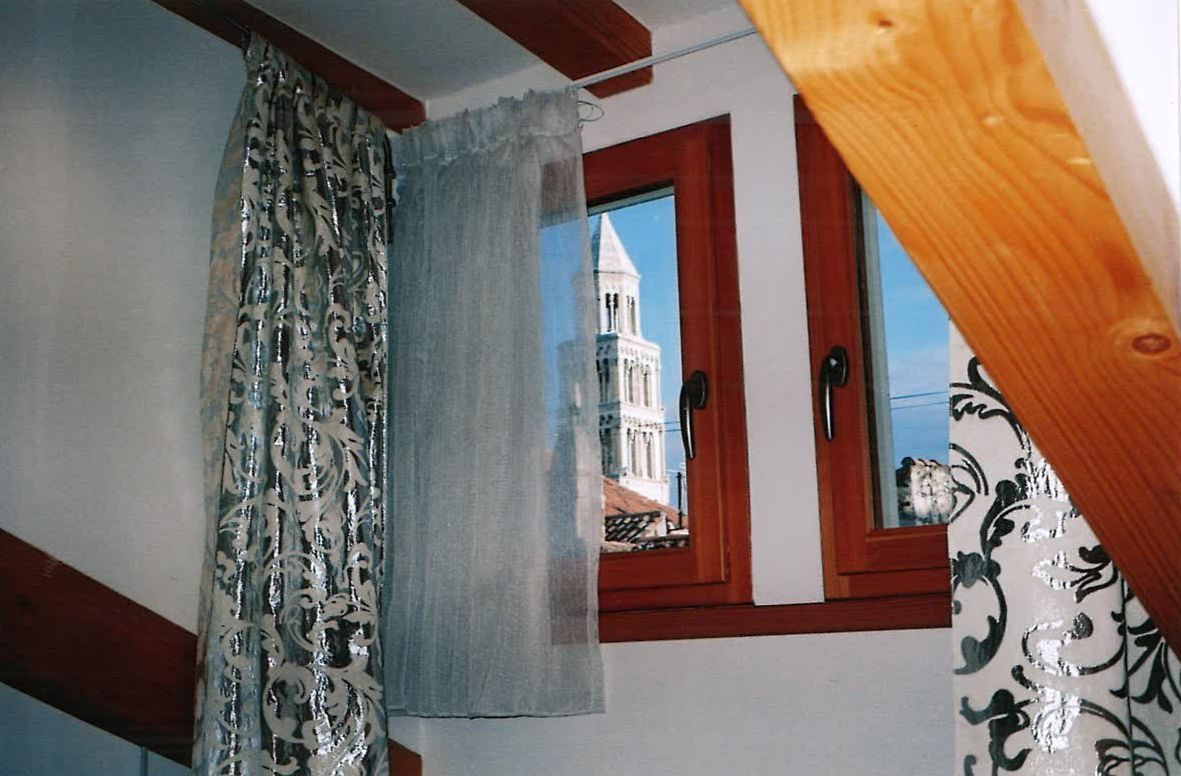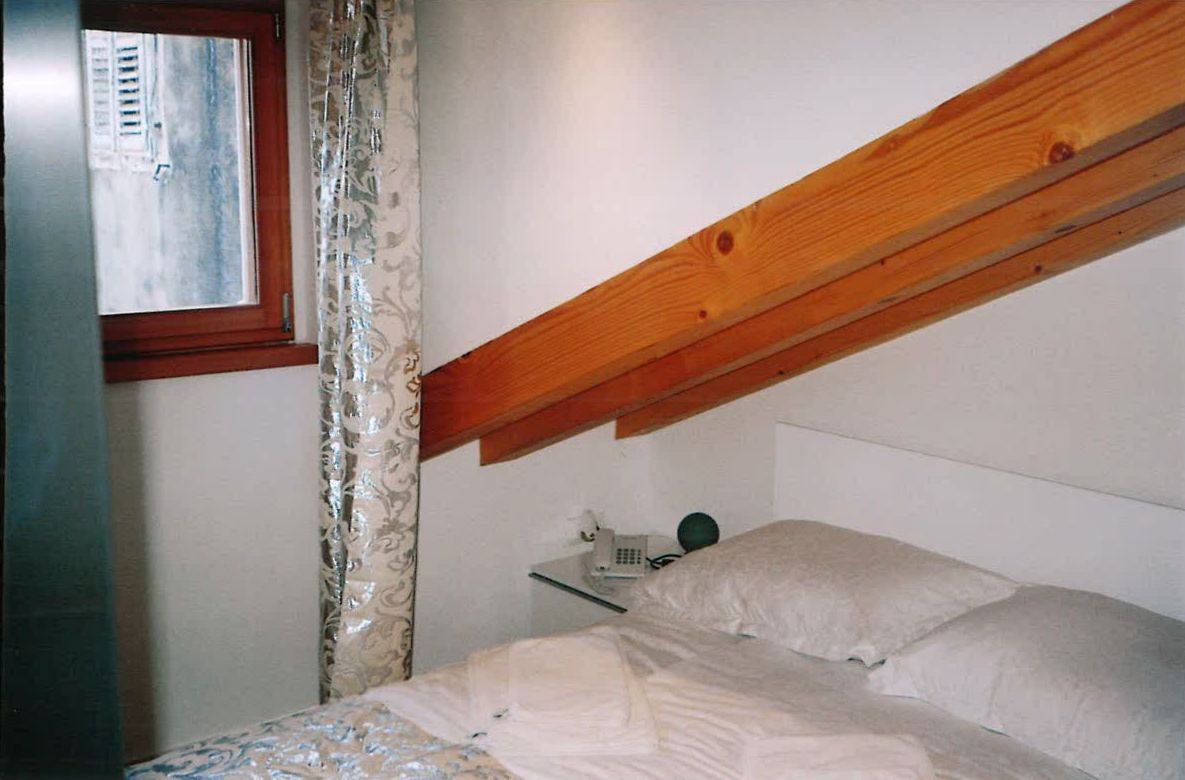 Villa Valeria is situated in the heart of Split's center, and from there, in a second You can go to restaurants, cafes, theaters, Riva…all You have to do is just walk through the door and You are in the ancient palace.

Also in our arrangement we can offer You excursions on daily bases, with our 12m fast boat. With it You can visit destinations like:
Bol (Brač),
Maslinica (Šolta),
Hvar , Jelsa (Hvar),
Vis (Vis),
Biševo (Vis),
Drvenik (Drvenik),
have a swim in the crystal clean seas and enjoy!

If You are a great traveler and You have already visited these places or You want to go somewhere further, perhaps Dubrovnik, National Parks : Mljet, Kornati, Brijuni, Krka ….but You don't want to travel long or in crowd, we can always work something out for You!

Enjoy Your stay!
Contact us: Phone: +385 21 558 507
E-mail: ssm-director@ssm.t-com.hr